About us
IrisGold story began in 1973 in Thessaloniki, as a small family jewellery studio. Our collections were presented in every corner of Greece and quickly gained the trust of people thanks to their innovative design.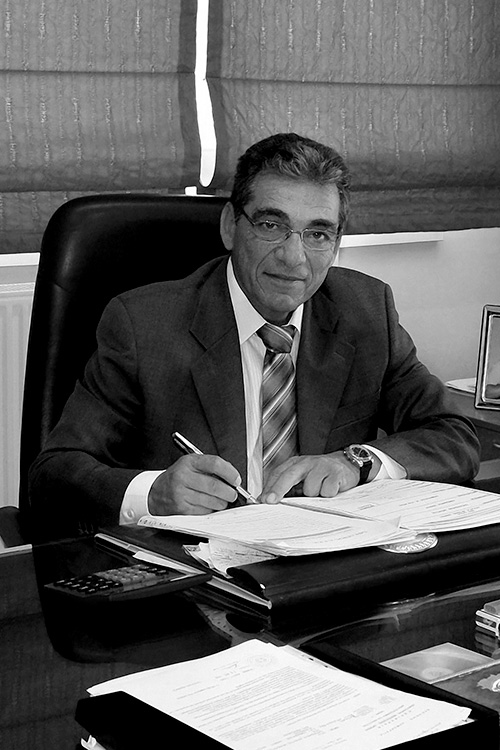 1973
IrisGold is founded by Christos Papaziakas in Thessaloniki as a family atelier, making high quality handmade gold jewellery.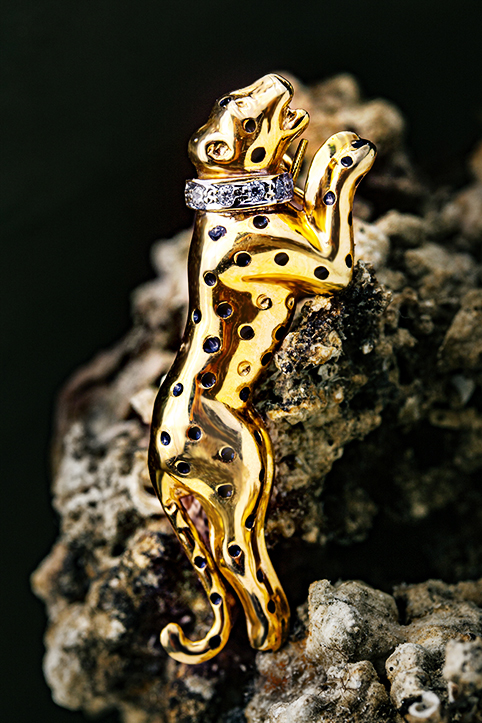 1990
The small family atelier is now a proper jewel factory and IrisGold products can be found in every corner of Greece, providing jewel shops with exceptional creations.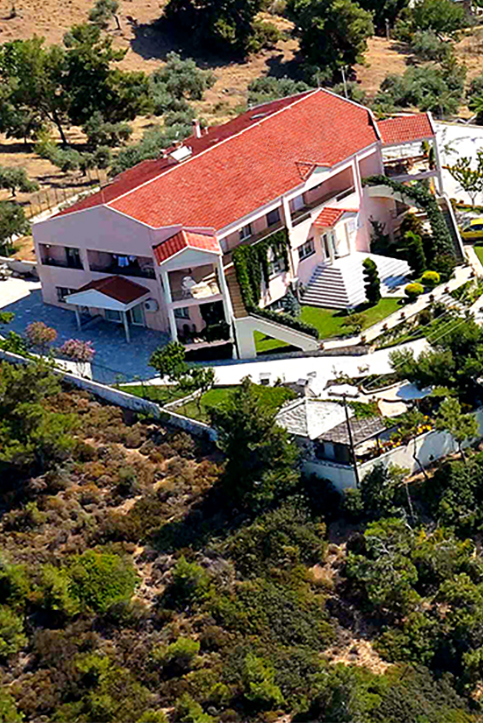 1999
The year that is set to become the landmark of IrisGold recent history, as Christos Papaziakas decides to relocate his company's production unit from Thessaloniki to the beautiful island of Thassos, looking for a better quality of life for his family.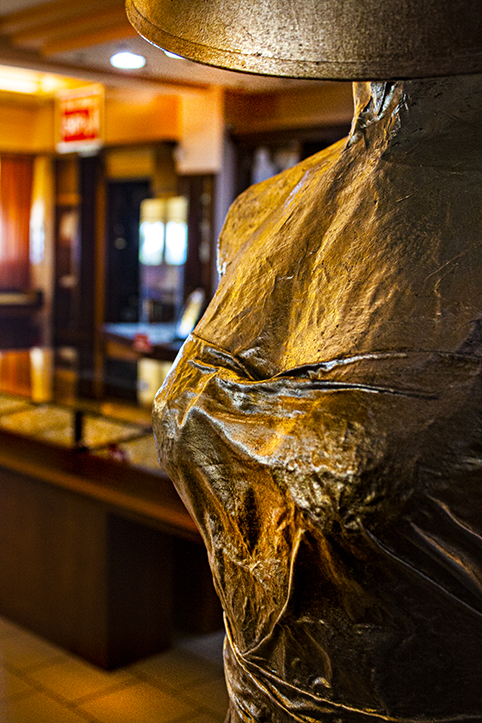 2002
IrisGold changes course and decides to distribute its jewellery directly to the consumer, creating a showroom into the factory's main building.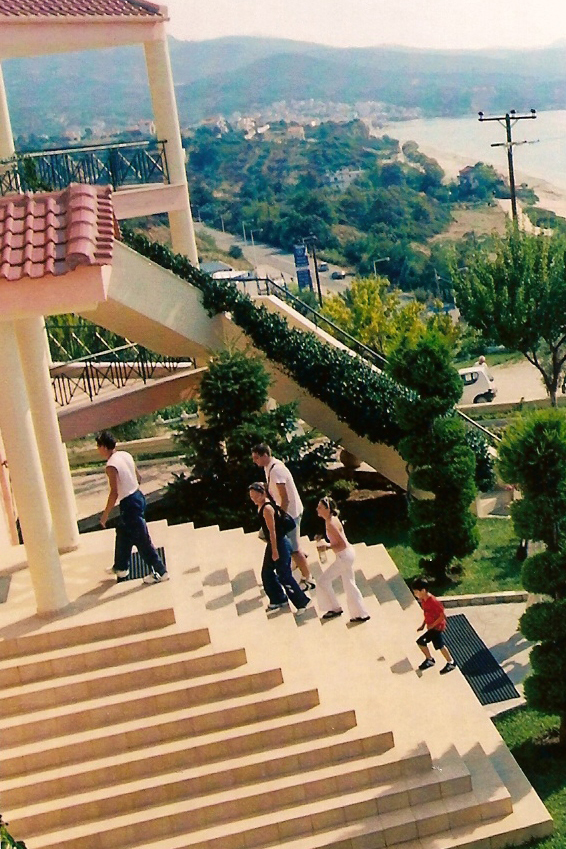 2008
The factory and showroom of IrisGold has now become one of the main tourist attractrions of the island, with more than 30.000 visitors every year.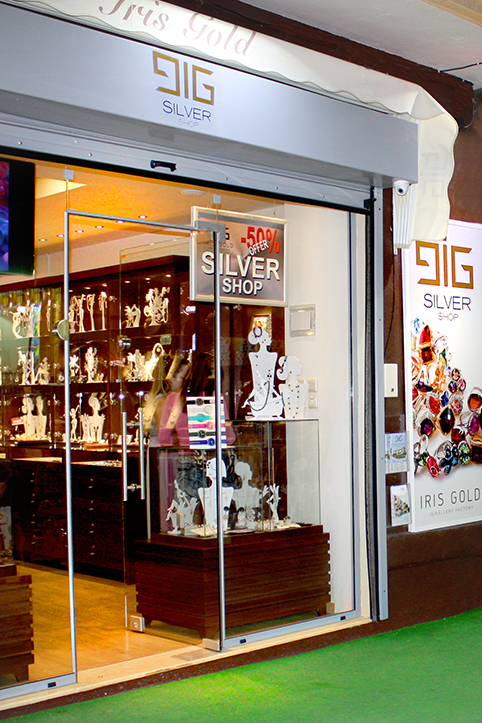 2012
IrisGold expands with the very first branch in the heart of the capital of Thassos. "IrisGold Limenas Branch" showcases a selected collection of IrisGold finest silver and gold jewellery.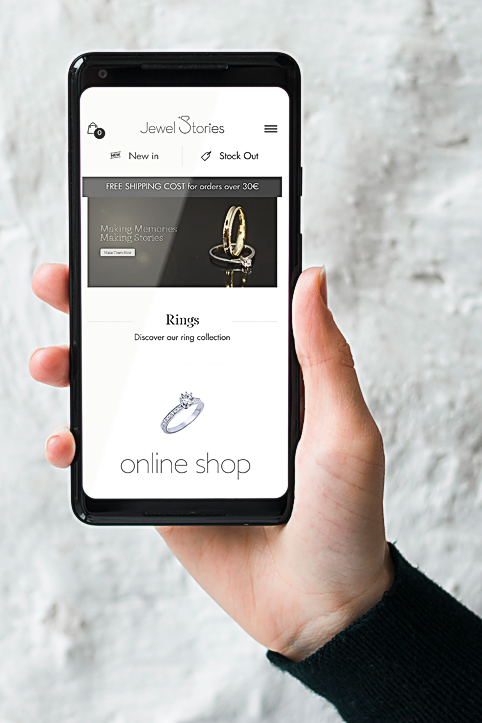 2017
Georgios  Papaziakas, son of the founder Christos Papaziakas, continues the legacy of his father by taking over the management of IrisGold and creates JewelStories, the first official online retailer of IrisGold jewellery and other famous brands.
The factory
The jewellery factory houses IrisGold's headquarters in a privately owned space of a total area of ​​5 acres with a unique surrounding area, in front of the sea and with a panoramic view of the Aegean Sea and Mount Athos, are housed the production unit and the showroom.
In the showroom area of ​​450 sq.m., visitors will find more than 10,000 jewellery designs from gold K14 & K18, silver 925 & steel, as well as branded watches and gift items. Within the showroom, there is also the "Outlet" section where past jewellery collections are available for -50%!
Visiting IrisGold jewellery factory, you enjoy a special experience. Leave your car in the comfortable and safe parking and you have a nice dilemma. Should you go shopping, or enjoy a delicious coffee in the garden cafe with the unique view? Of course both, but until you decide which one to do first, you can bring us your old jewellery for free polishing and/or repair.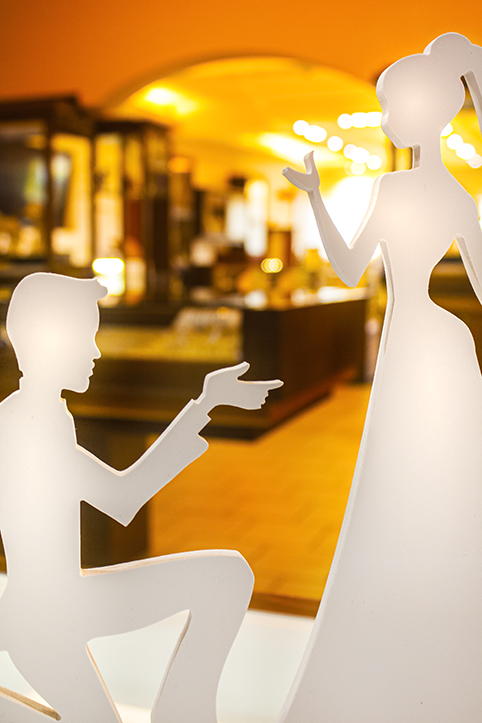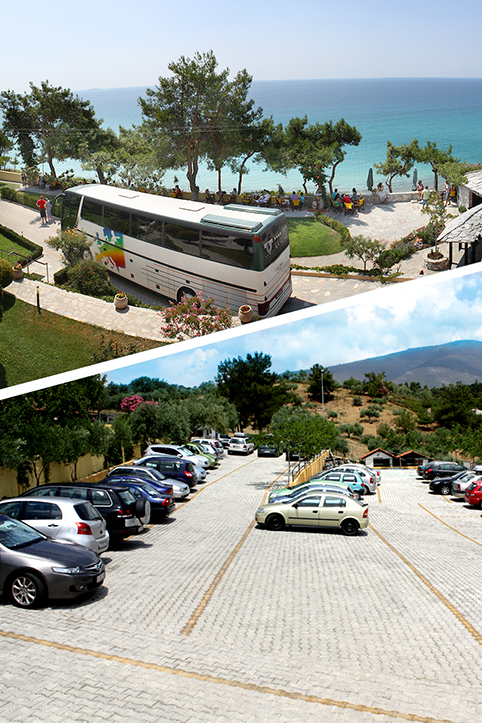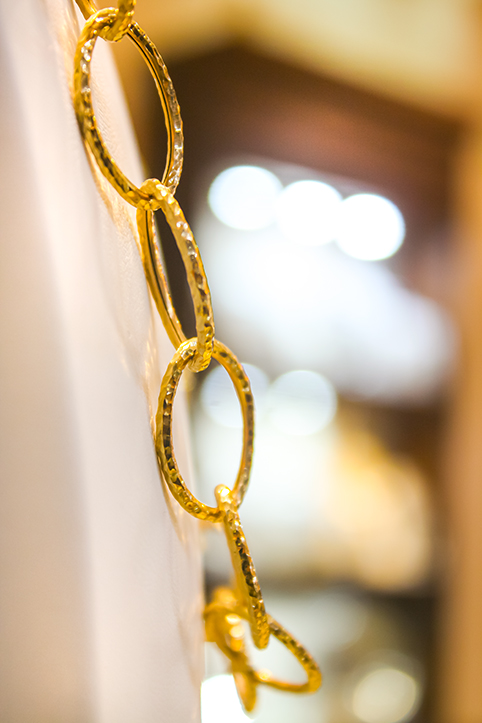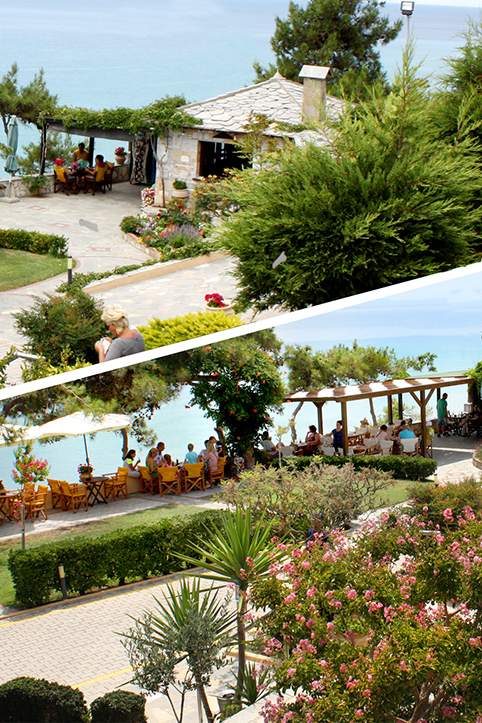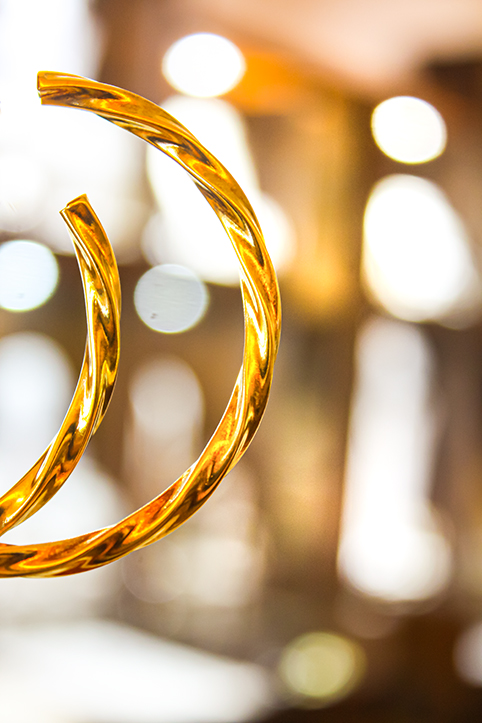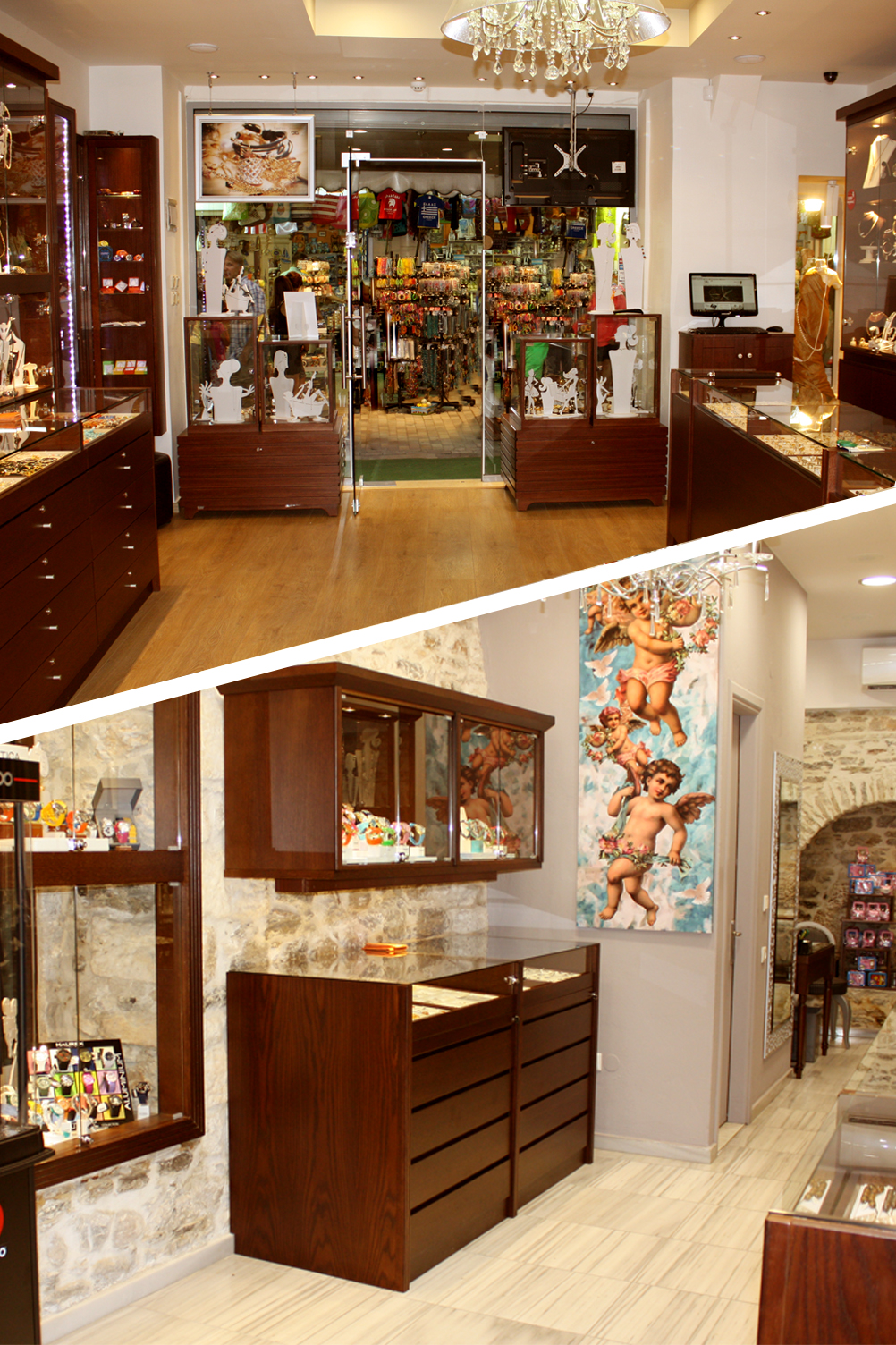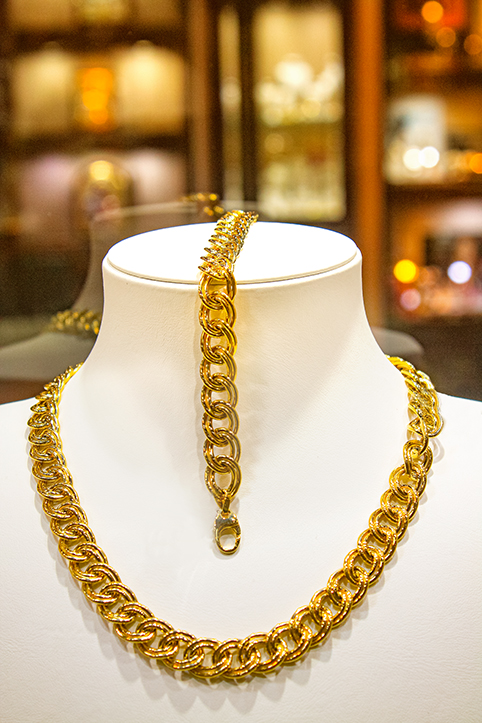 Factory Services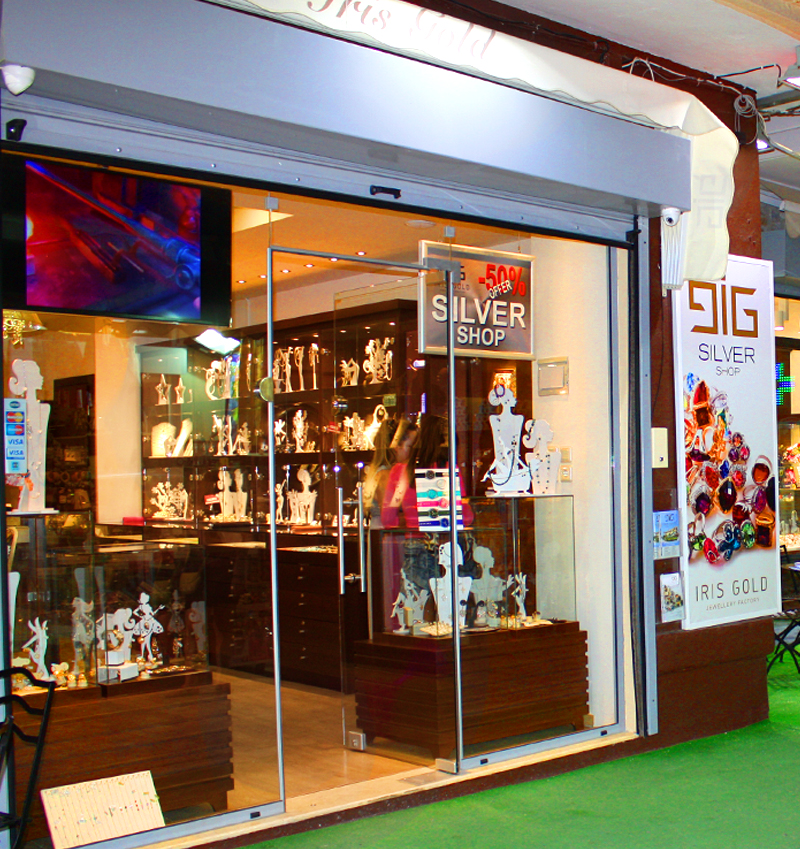 In the heart of the pedestrian street of Limenas, you will find our IrisGold Branch.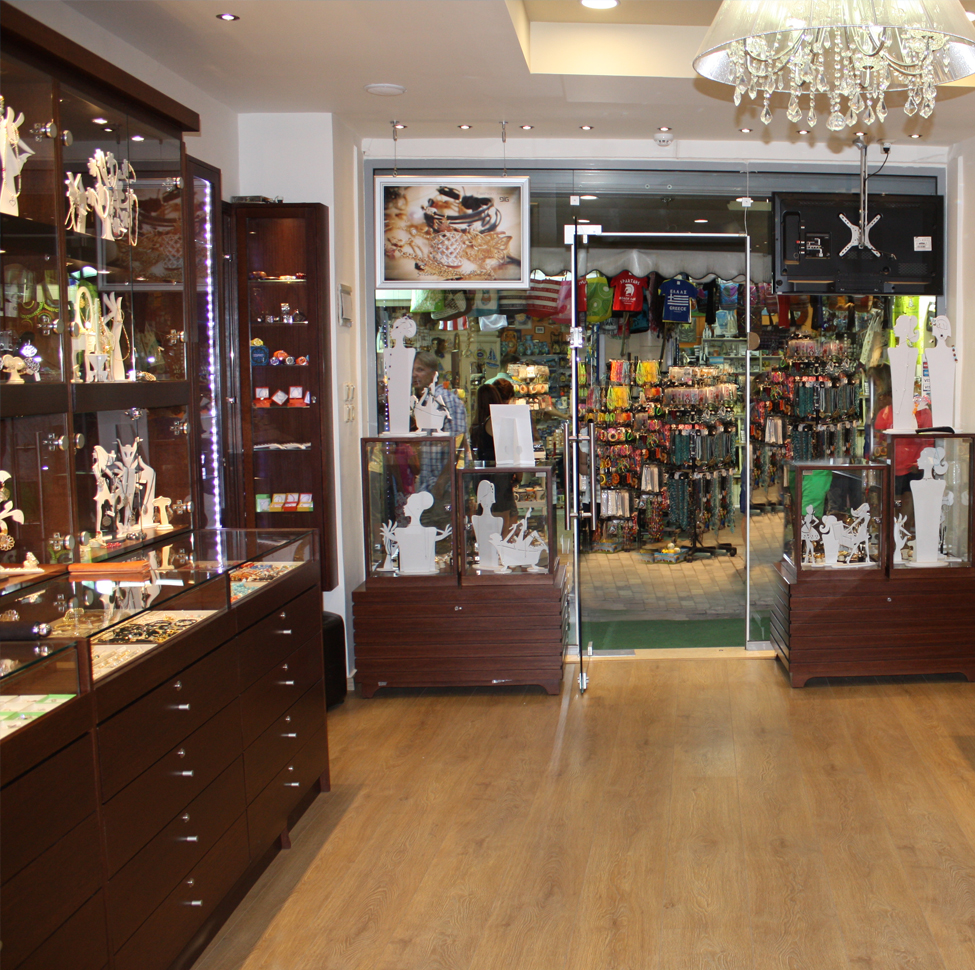 There, you will be able to choose out of 3000 designs.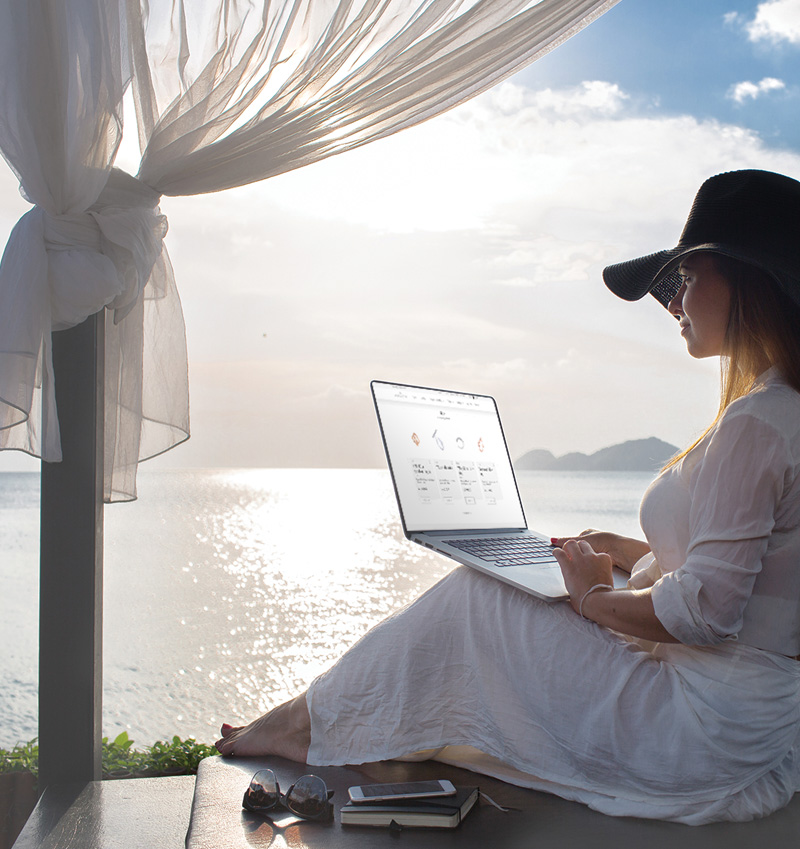 Αt the same time, feel free to discover 8.000 jewels online and enjoy free, worldwide, shipping for orders over 30€.
Brands