Expertise
More than 40 years of craftmanship and state of the art equipment guarantee that our products meet the needs of our most demanding customers.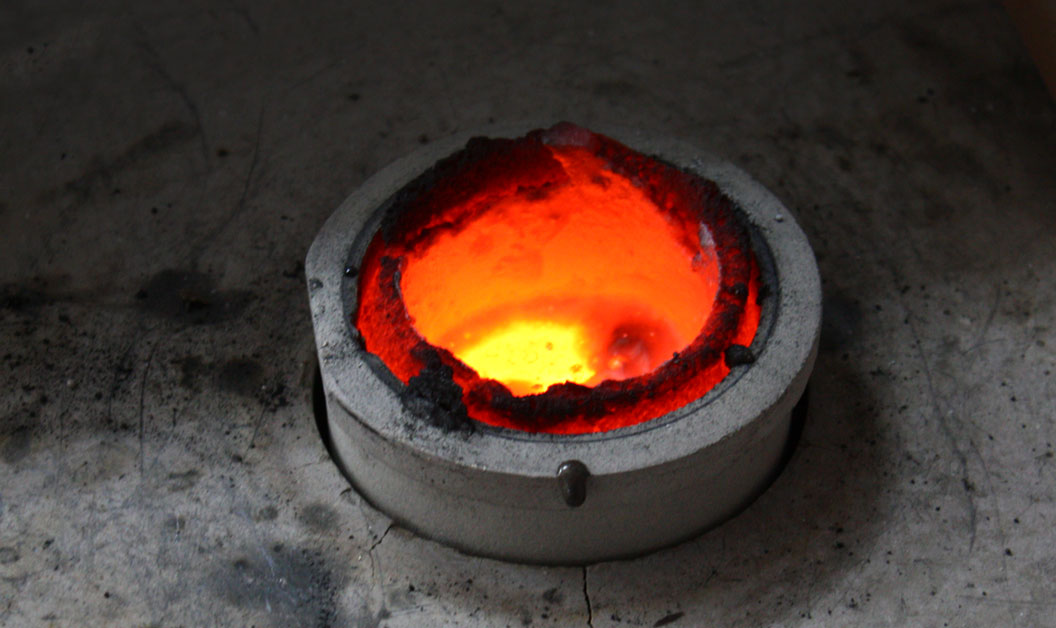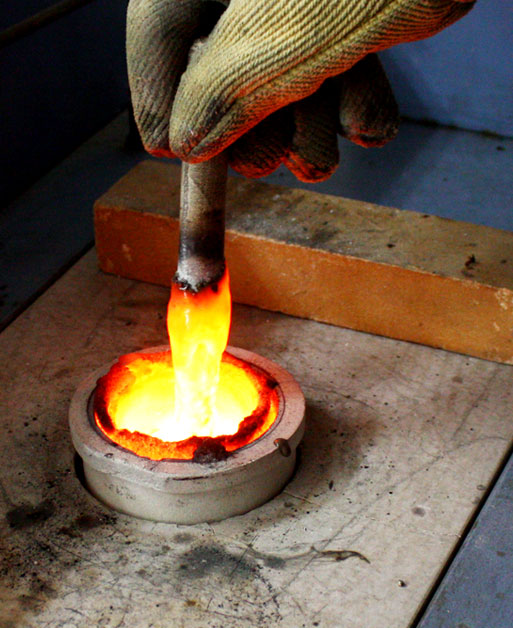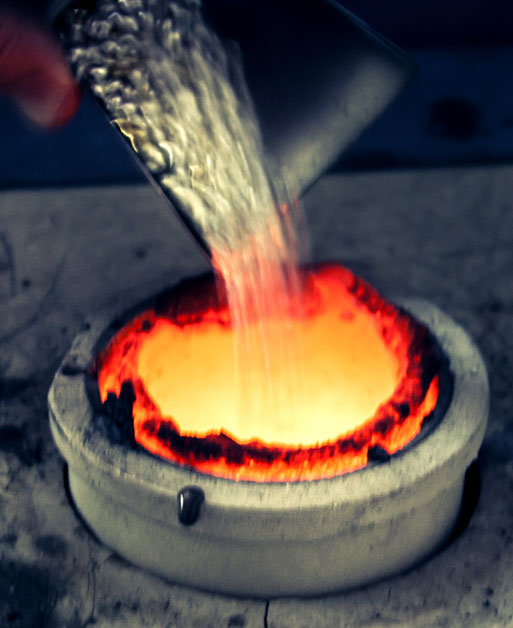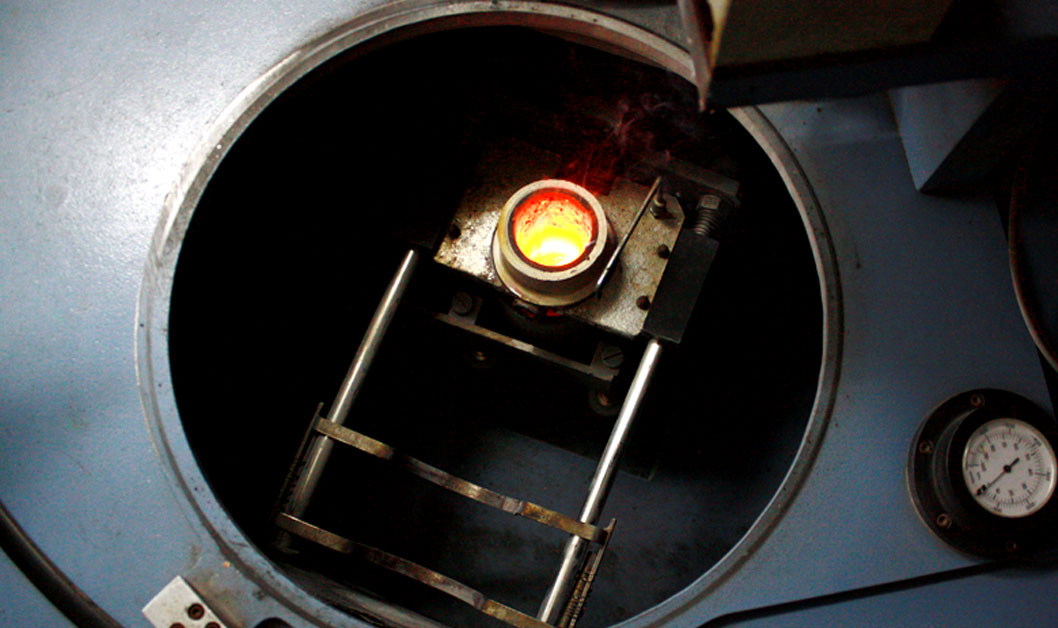 IrisGold applies two production methods, traditional casting and laser cutting, having invested in state of the art mechanical equipment. It is noteworthy that it is a fully equipped production unit that can implement any piece of jewellery from ideation to final product.
The whole production process takes place on the island of Thassos by highly specialized craftsmen, while special importance is given to the nailing of the stones and the plating, avoiding any quality discount. The fact that every piece of jewellery is judged and rewarded directly by the consumer to the producer has created a huge incentive to achieve the best quality.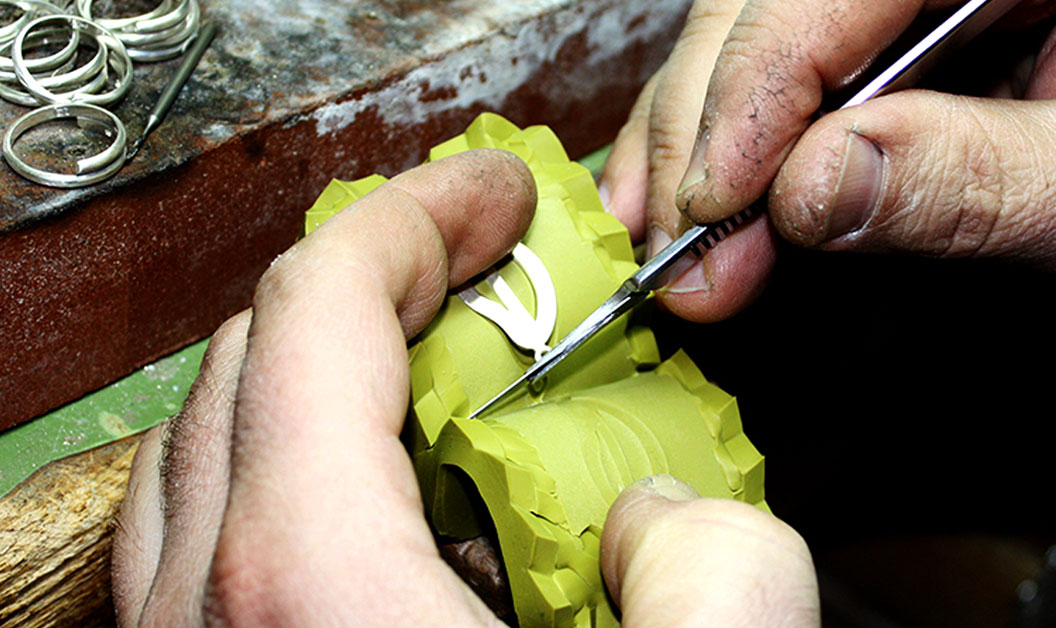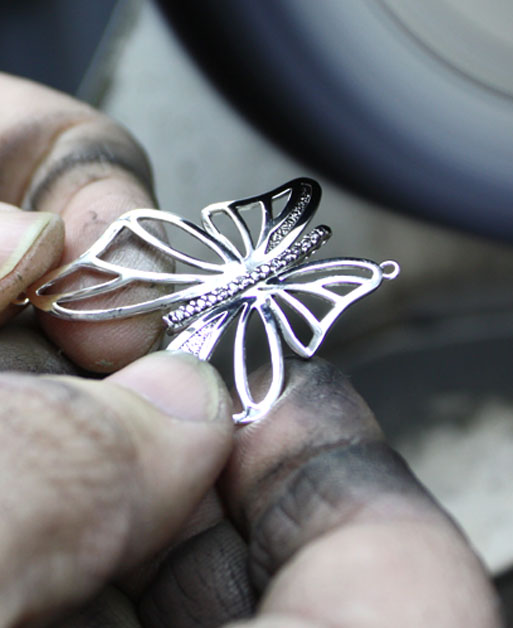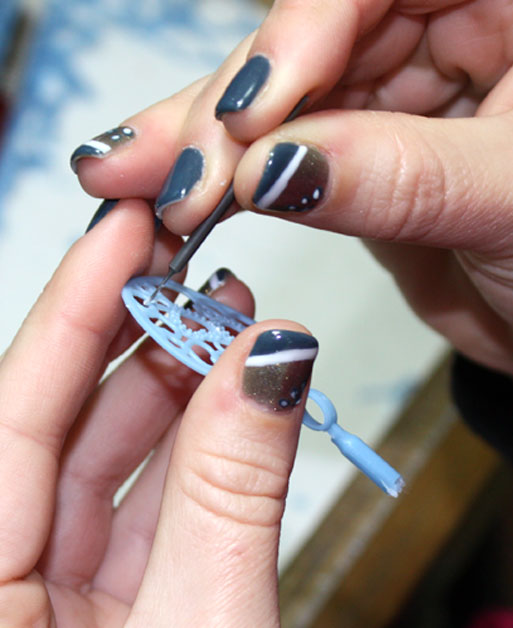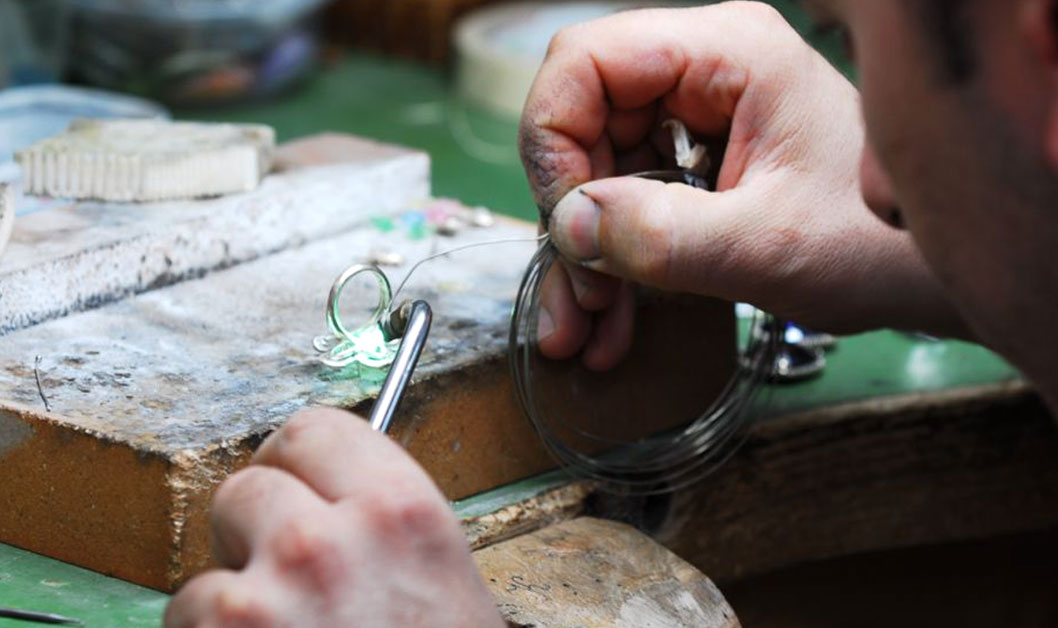 The biggest productive innovations took place in 2006 and 2008, when IrisGold invested in jewellery design with CAD, 3D printing and laser cutting, respectively, concepts that were still unknown to the general public and industry.